What We Do
We specialize in strategy creation and execution, AI utilization, end-to-end supply chain optimization, process improvement / cost reduction, ERP system selection and implementation, M&A diligence and business integration.
Learn More
Examples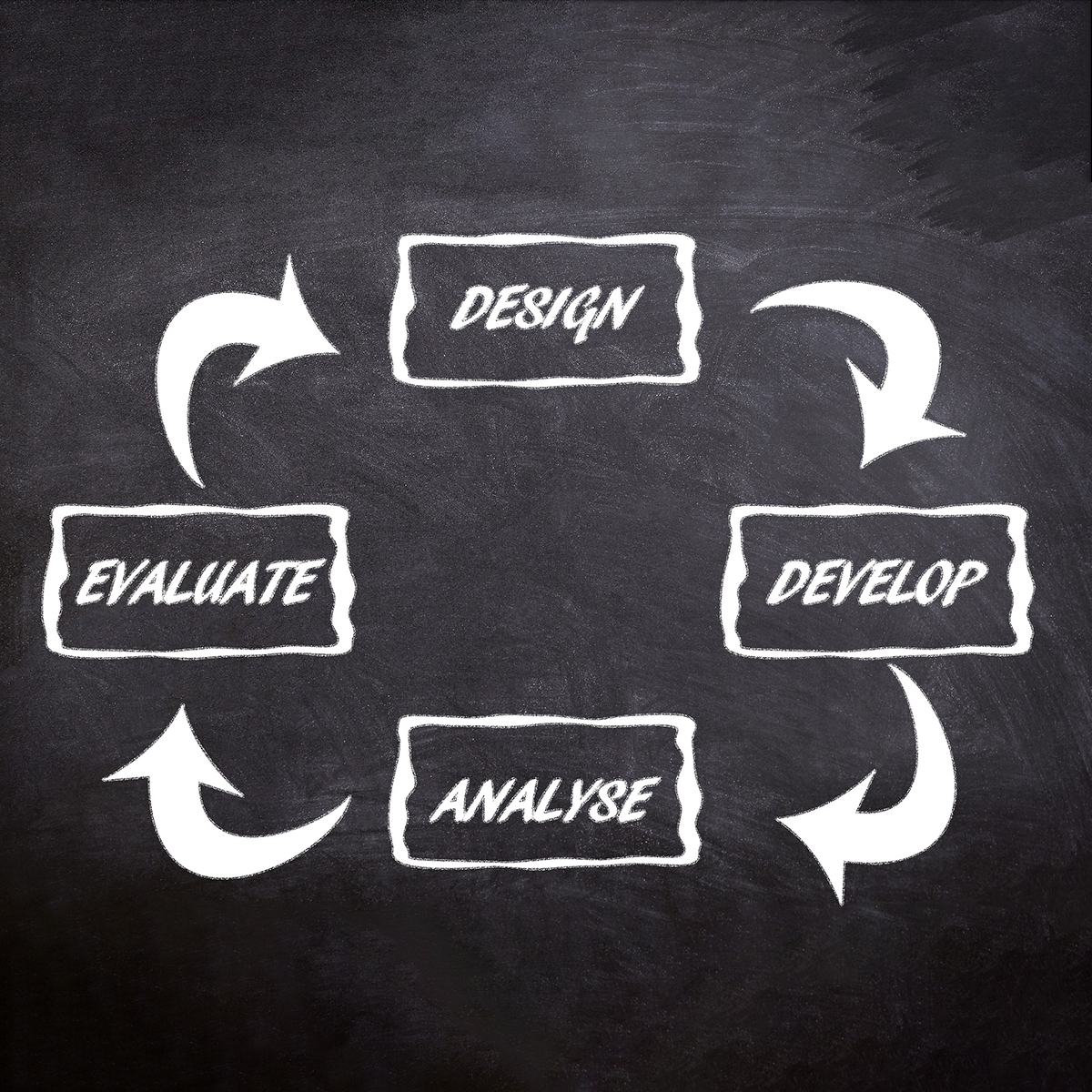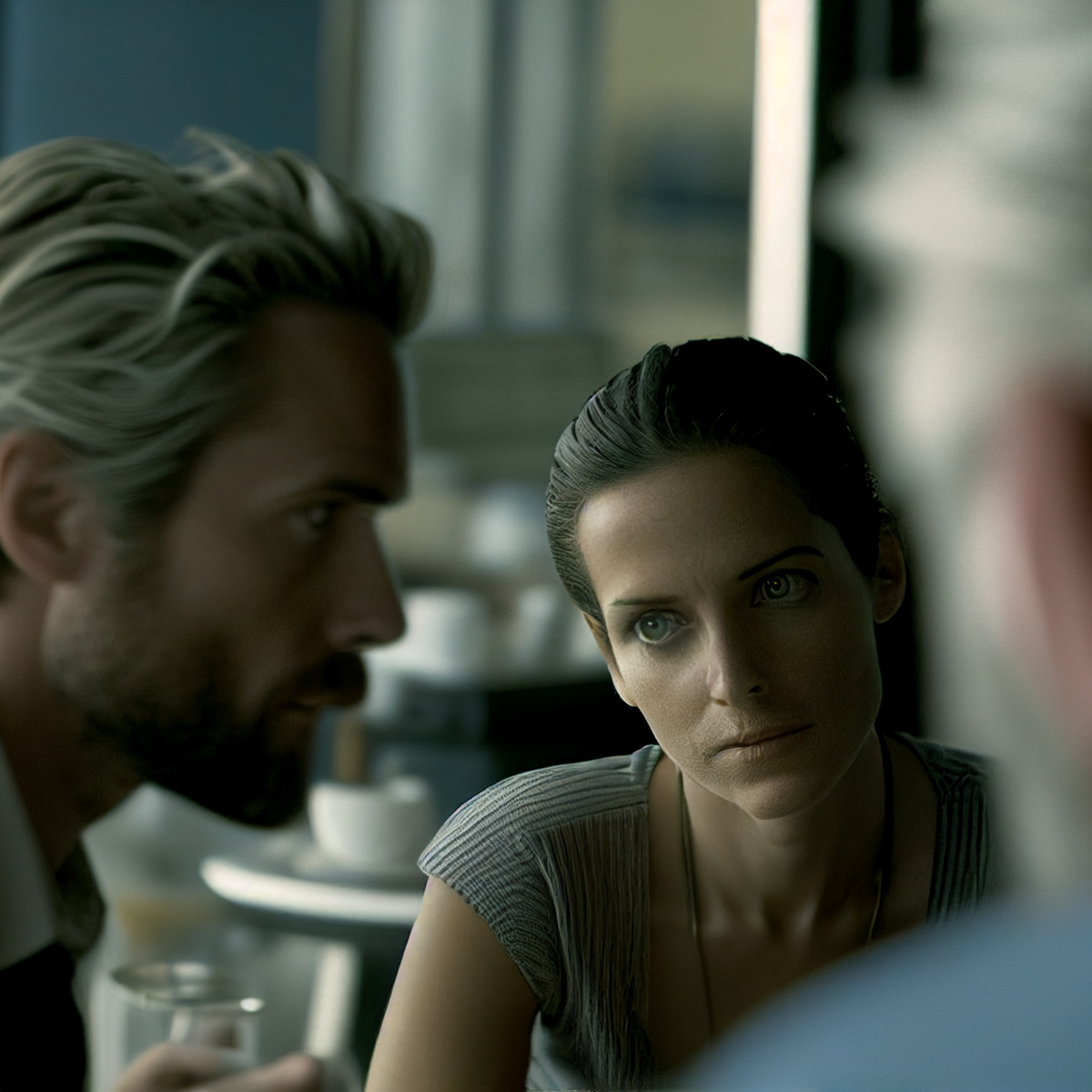 Who We Are
We advise, strategize and execute; following the people, process and technology hierarchy.
We believe that the best outcomes grow from a thorough understanding of current state capabilities and future state business requirements. We lean towards simplicity; leveraging technology when the value add is measurably greater than the overhead expense it creates.
Introducing....