Turbine Engine Blade & Vane Remanufacturing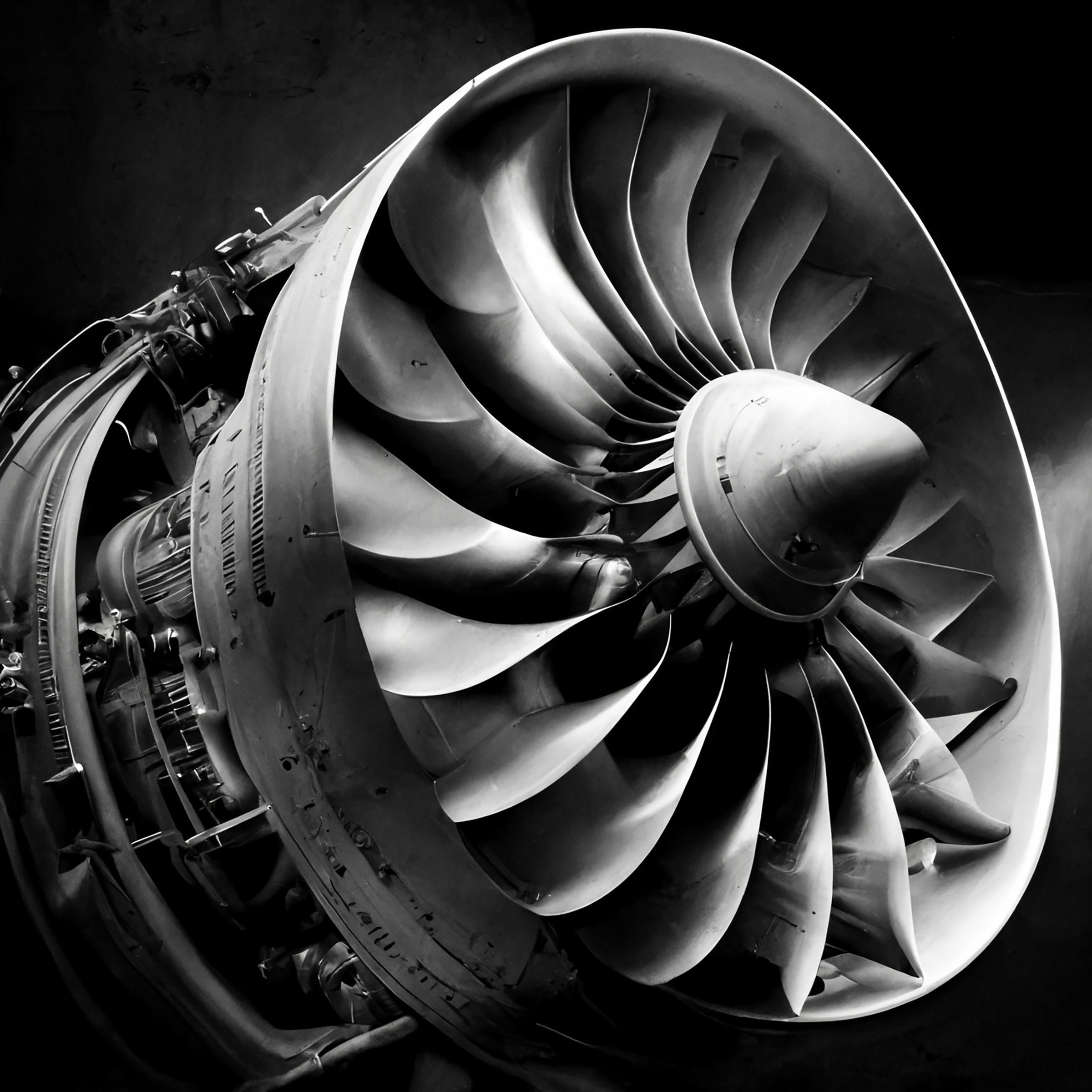 Scenario:

The client, an aircraft and utility turbine engine OEM and refurbished vanes, blades manufacturer / remanufacturer and engine rebuilding with $700 mil. in annual revenue. my role was to lead a team of four (4) consultants to consolidate 21 business units onto a single cost / margin tracking model. The project was aimed at improving the accuracy of part cost information, calculating part/product margins, and standardizing reporting and rollup of the same to the organization's financial intelligence program. Additionally, the goal was to improve the accuracy of each business unit's BOM, routing, and production travelers in support of an imminent EPICOR ERP system implementation.

Working with key stakeholders I ideated the initiative design and estimted the cost and timeline for execution.
Phase 1: The team conducted an analysis of the existing processes utilized at each of the 21 business units to identify the gaps and inefficiencies.
Phase 2: The team worked with busines unit leaders and funcitonal stakeholders to develop a single, standardized business model that could be used across all business units.
Phase 3: The team worked with local technical teams to configure and set up the new ERP system and integrate it with the newly standardized business model.
Phase 4: I faciliated the development and rollout of a training program to ensure that all employees across each business unit were comfortable using the new system and business model.
Phase 5: Throughtout the project I conducted regular audits and assessments to identify any remaining gaps or inefficiencies and recommended / executed corrective action improvements.
Metrics:
Time to complete program ideation and consolidation was ten (10) mos.
27% reduction in active BOMs and routings.
14% of BOMS and 17% of routings were corrected with new, validted, correct information achieving an overall accuracy rate of +98%.
Time to implement ERP system and standardized business model was seven (7) months.
Reduced error rates by 8% and production waste by 2.75% as measured against raw material cost.
Outcome: Post-project completion, the organization has achieved greater operational and cost tracking efficiencies, process standardization, and data accuracy improvements across all 21 business units attributed primarily to consolidating onto a single model. The improved accuracy of part cost information and calculation of part/product margins has allowed for more informed decision-making leading to increases in gross profit margins. The improved accuracy of BOM and routing information has resulted in production efficiencies, while also reducing waste and errors.