Our Core Values
Innovation and adaptability are central values, as we are dedicated to maintaining a leading presence amidst the evolving industry standards and practices. We embrace change, harnessing the power of people, processes, and technology to help our clients navigate the ever-changing business landscape. By fostering teamwork and mutual respect, we create nurturing environments where innovative ideas can bloom and flourish, empowering clients to excel in their respective fields.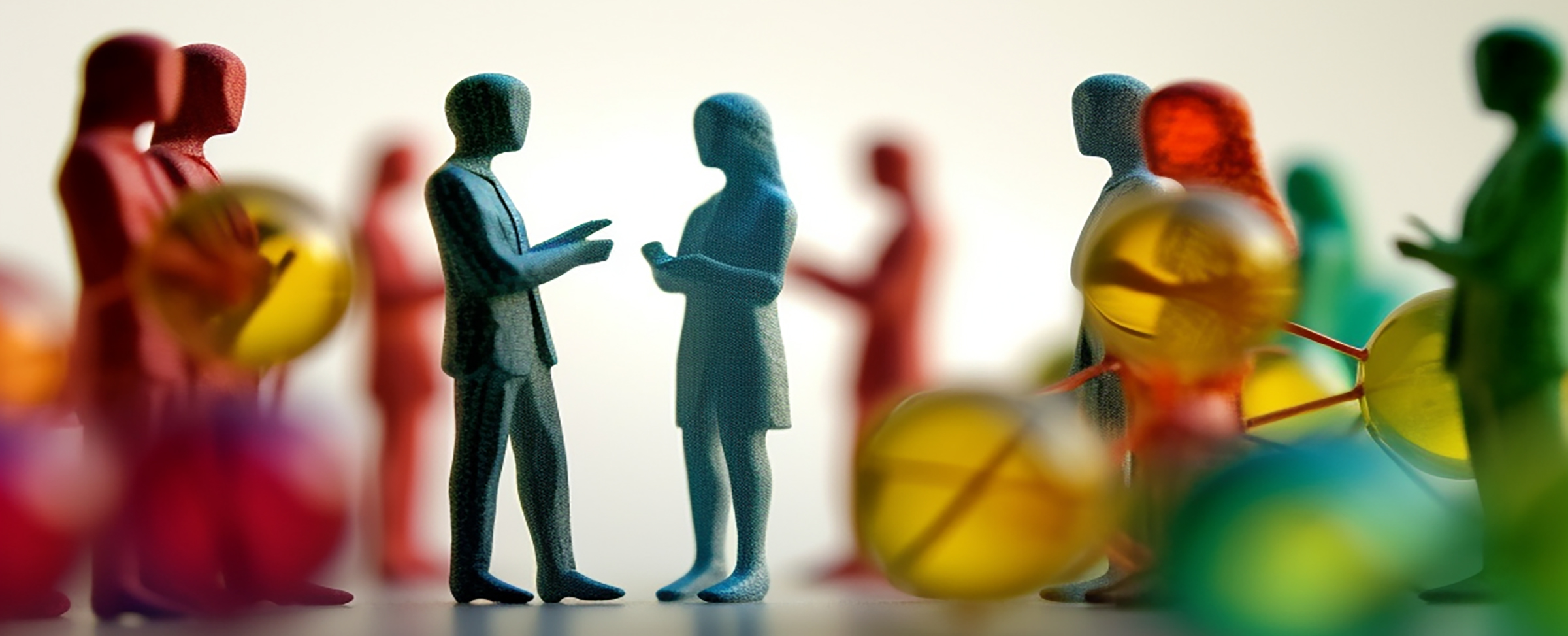 We respect diverse ideas, promote open dialogue and assume positive intent.
We encourage entrepreneurship andcelebrate exceptional performance.
We cultivate genuine relationships by being relatable and approachable.
We use an approach that emphasizes responsible growth and long-term sustainability.
We prioritize results using proven, evidence-based strategies.
We exchange actionable feedback, we drive improvement and share personal accountability.
We embrace growth learning from achievements and setbacks alike.
We embody professionalism, treating everyone with integrity and respect.
We provide unwavering support in both good and challenging times.
We embrace having fun, daily!